Terrie Sowell is our pastors. She has 5 children and 6 grandchildren with one due to arrive in April. Terrie was born and raised in Crane. Her husband Gavin was the pastor at Faith Chapel for 11 years. Gavin departed this earth for his eternal home. Terrie has stepped in to fulfill his duties. We continue to teach people the uncompromised word of God in grace and love. We would love for you to be apart of our family.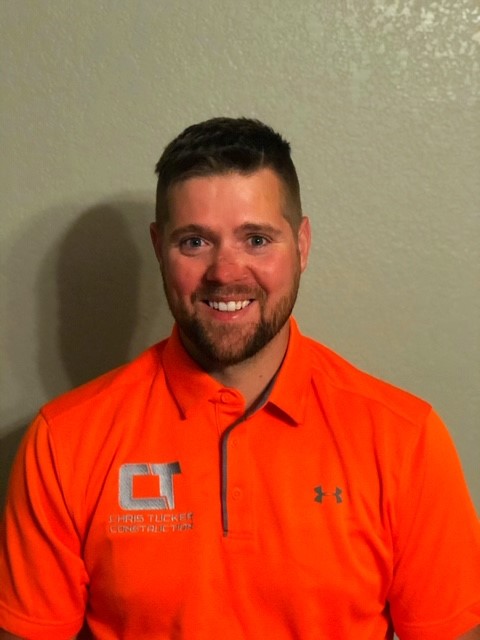 Chris Tucker serves as our Tithes & Offering ministry.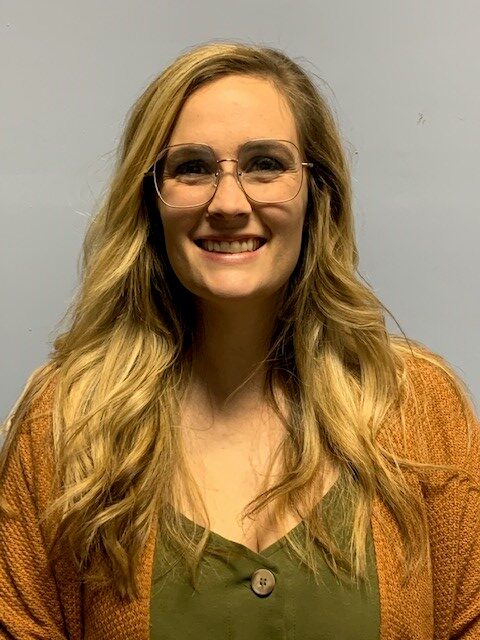 Lauren Tucker serves as our Secretary and our Media Choreographer. She has been married to Chris for 13 years. They have 3 son with a Daughter due in April. Lauren has grown in the Lord here at Faith Chapel though her years of attending as a child.